Welcome to C5 Photography

This site displays my passion and talent in Photography
I started taking pictures seriously in the mid 1990's. I was looking for more than my little point and shoot camera could give. So I ventured out and purchased a Canon IX Lite with a few extra lenses. I read a few beginners books and started shooting. Look at the Dune Grass picture under the "Beaches and Sunsets/Sunrises" page to see a picture from my first roll with this new camera. That is still one of my favorites.
The shutter bug had bitten and I was looking for more. I soon enrolled in the New York Institute of Photography and received a degree in the spring of 2002. I have since taken another class at Betterphoto.com. The class was very helpful and I look forward to taking moire classes with them.
I have since upgraded my equipment a couple of times, and have currently settled on a Canon 40D digital camera. I also have a small assortment of lenses and other little toys to allow for my close up macro pictures, among other things. Since my business has been picking up and as well as my knowledge, I bought some new lenses to help me grow more. I settled on a canon 24-105 and a 100-400mm lense. Both are from the Canon L series and have been very pleasing to own. Of course, with bigger lenses, I needed a better tripod. I have aloways prefered to use a tripod, but never realized the difference a quality tripod can make. My old tripod could not support the new lenses. So I did some research and picked a Manfrotto / Bogen tripod.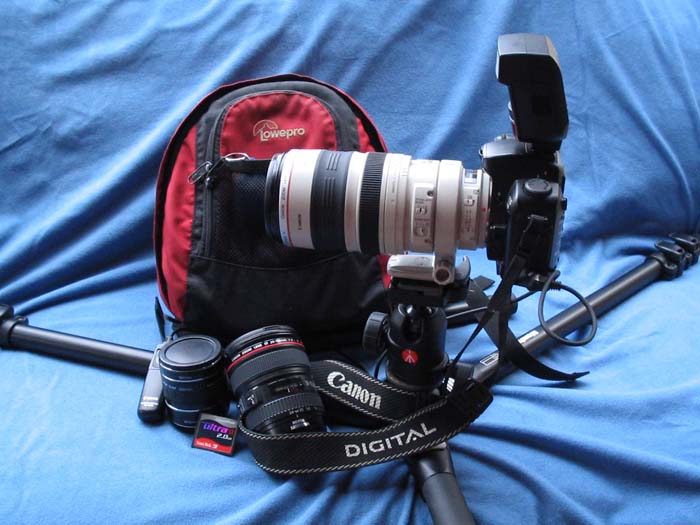 I try to bring my camera wherever I go. You never know when a photo opportunity will surface. However, most of the pictures I have posted were taken from my local area (some even from my yard).
I have also worked as a Construction Photographer. This has allowed me access into some places that are not seen by most people. It has also allowed me to take some aerial photography. That was a great experience and I would love to do that again some day.
I never used to consider my pictures as being very good. However, I have had several compliments on my work, but mostly from friends and family. To test out strangers reactions, I had several framed pieces displayed at a local community sale. The feedback was overwhelmingly positive. I even had a prominent local watercolor artist compliment me. She gave me the name and number of a local gallery.
Thank you to those people who encourage me to start-up and have shown me how to start. And also, thanks to those who help me continue. It is a great feeling to see someone at a show turn towards my table and watch their expression light up as they see my work.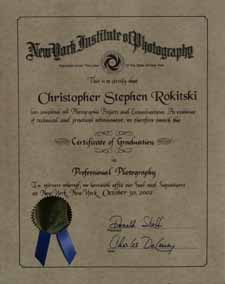 Me on top of Cape

Hatteras Lighthouse

My Lighthouse Passport

Me on my trip to Maine
_________________________________________________________________________________________________________________

About the Artist Available Products Up Coming Shows Contact Me Display Ideas
Galleries